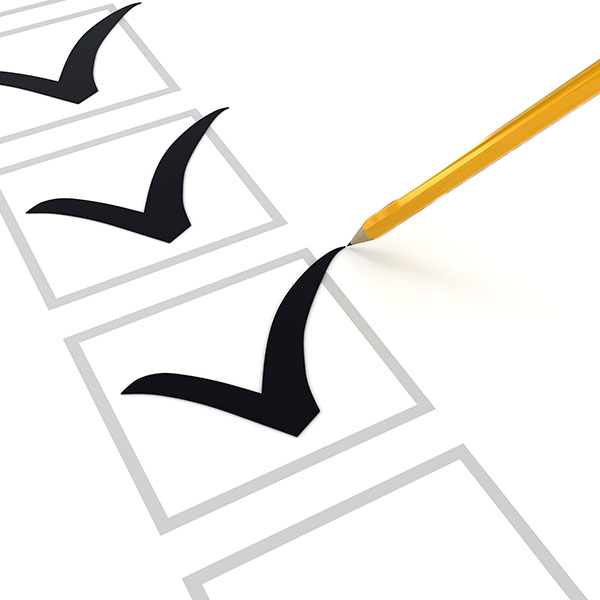 At Donald Allred's Heating & Air Inc we strive for 100% satisfaction in everything we do. We value your opinion and invite you to tell us and others about your experience with us. Please take a few moments to tell us what you think by leaving us a review here on our website or on any of these popular review sites or social networks.
Read what other customers have said about us.
All trademarks or brands on this page are registered by their respective owner and are not affiliated with our company, nor do they endorse or sponsor our products or services.
Reviews of
Donald Allred's Heating & Air Inc
(Based on 10 rated reviews)
25-May-2020
Product or service reviewed: Unit Service
Allred's Heating & Air is an excellent service provider! Chris Allred and his staff have great customer service, are honest & dependable.
06-Feb-2020
Product or service reviewed: Trane central heat and air
So happy with my new unit and the service I received from Allred heating and cooling. I want to say that every technician in the entire install ion were outstanding. They all clearly knew their job well and were very courteous. Wow they didn't even leave a mess! I was very impressed that the owner even came by to see how I liked my new unit and if I was treated well and to make sure his men did not leave a mess. That is very rare today. I am very happy with the service I received and I love my new Trane. I would recommend a Trane to everyone especially if Allred heating and Air installs it
31-Jan-2020
Product or service reviewed: New units
Chris and his team always respond quickly to service calls and rapidly installed my new units. Very professionally service and I highly recommend Allred heating and air!
03-Jan-2020
Product or service reviewed: New unit. Jan 2020
I would recommend Allred Heating for sevice and new unit purchase. The crew that installed our unit worked excellent together to help each other with the installation.
Joanna Williams
Tupelo MS
22-Jul-2019
Product or service reviewed: Unclogged a drain
I am so very grateful to Chris Allred coming to my house on Sunday evening to troubleshoot the cause of water in a hallway. He was quick, courteous, knowledgeable and efficient. Within an hour of my calling, he had solved the problem and was on to the next person in distress. What great service! I'm so appreciative.
01-May-2019
Product or service reviewed: AC unit
Absolutely a top notch company - install of new system was done by some of the most professional and customer services men I have come across in awhile - recommend 100 percent ! All the best always to the Allred family and team they have build !
16-Sep-2018
I want to express my appreciation and thanks for the Sunday work you did on my Trane system! The technician arrived with an hour and a half and presented himself extremely professional.
He had my unit up and running within 10 minutes...it was a burned up capcitor and the unit is working great now.
I am on oxygen since I have disabled lung disease and heat and humidity present numerous problems for me.
Thank you very much for the expediant, timely and professional service. I really can't thank you and him enough.
Sincerely,
17-Jul-2018
Product or service reviewed: service
I woke up to dripping water and a clogged upstairs line this a.m. but called Allred's and Kevin was able to fit me in...he called in advance and fixed my problem quickly in the 100 degree heat! THANK YOU! We've used Allred's for over 20 years- 3 homes and absolutely excellent service every time. Dad Donald set the bar high and Chris has carried on the family tradition. Their team is always professional, friendly and fast- highly recommend!
10-Jul-2018
I called early this morning a little after 6:30a.m. I explained what was going on with our A/C and was told a technician would come out and sure enough he came about 10am our unit had frozen up so he came back after about 2 hours of letting it thaw out, blew out the line and added Freon and now I'm sitting in a wonderfully cool house!!! Thank y'all so much for your professionalism and timely manners at a short notice! You all have a new and satisfied customer. Thanks again
24-Nov-2017
I am writing to thank you for everything you did to expedite the replacement of the central heat/air conditioning unit at my home in Pontotoc during Thanksgiving week, a time when many people are gearing down for the holidays.
It is impressive enough that you were at my house to respond to a service request just thirty minutes after I called your office at 6 p.m. on a Monday evening, but it is absolutely amazing that you and your team had a brand new unit ordered, delivered from Memphis, and installed and fully functioning less than 20 hours later.
Even more than the speed of service, I appreciate both your and your wife's concern (when I spoke to her the next day) about the gas leak that you discovered during your initial service call. When I called to request help, I thought my biggest problem was a cold house on a 27-degree night. I had no idea that a potentially life-threatening situation had developed with my old unit.
I hope you know how much you and your team are appreciated. Allred Heating & Air has always had a reputation for excellent service, but now I've seen firsthand how genuine your concern for customers really is. Thank you so much for carrying on a longstanding tradition of professional service and integrity.